Latest News
The Detroit Sanctuary Project has launched an Indiegogo campaign for help with letting people know about and support the project.
Please take the time to watch this video and share it with anyone you think might be interested. Thanks!
Huge thanks to Spirit Airlines for being a travel sponsor for The Detroit Sanctuary Project!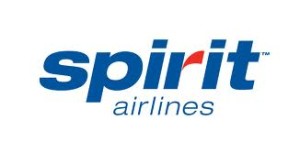 What a wonderful joy to hear from Amy Lange at Fox 2 Detroit News, who ran a fantastic piece on the project.
Huge thanks to Amy and her team for their support of the project and giving The Pollination Project more media attention. Way to go!

On Saturday, January 19th, The Detroit Sanctuary Project, was awarded $1,000 grant by The Pollination Project. The Pollination Project is a 501(c)3 organization that believes in the power of ordinary people to do extraordinary things. They make grants to individual change-makers with an idea and a plan to make their community and their world a better place. Their goal is to give $1,000 seed grants to individual change makers, every day, 365 days a year.
We are humbled and honored to be recognized by this amazing group. For more information on the grant award, click here.