Friends & Supporters
Supporters

The Pollination Project believes in the power of ordinary people to do extraordinary things.
They make grants to individual change-makers with an idea and a plan to make their community and their world a better place.
Big thanks to The Pollination Project for their financial grant and huge support of the project!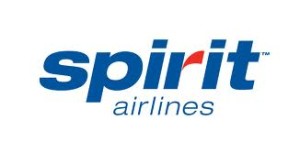 Big thanks to Spirit Airlines for being a travel sponsor for The Detroit Sanctuary Project. They provide fantastic and affordable service to many destinations out of Detroit.
Friends
The Happy Post Project is a social experiment which believes that spreading happiness is a powerful platform for social change.
Burners Without Borders Detroit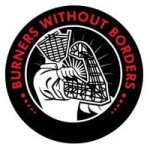 Creating random acts of kindness & service to Detroit Homeless, one supply-filled backpack at a time.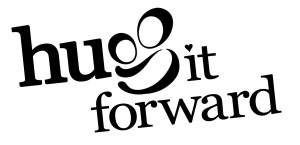 Hug It Forward is a grass-roots organization that facilitates education and awareness by empowering communities to build bottle schools and strives to raise awareness in developed countries about trash, consumption and the power of community.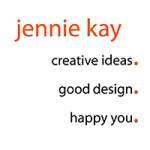 Providing print design, website development, communication expertise and creative services for all your creative needs. Creative Ideas. Good Design. Happy You.